smart living technology solutions
The Intelligence Service Is The City Future.
As a driving force in economy and society, intelligence, being a giant impetus for a better life, is changing people's life style.In the field of city intelligence, guided by " Intelligence shapes technology, and innovation changes life " , Jinke Services adopts the developing model of the "Internet of everything" and "internet plus ecology" , focuses on real estate and property management, and makes full use of "technology + services + data + scene". Cooperating with a number of leading enterprises in science and technology, we passed the high-tech enterprise certification in 2019. And Jinke Services has always been striving to create a smart life for clients.

Core Technology

Core Technology
Our technology relies on three major joint research LABS with excellent algorithm, computing power and data capacity. We create two learning platforms: one is the fully-distributed machine learning platform and the other is the in-depth learning platform to polish our products according to the scenes involving the Internet of things, big data, artificial intelligence and visual perception.

Business Model
There are two major businesses: real estate and property management. Our company produces a smart integrated system and a comprehensive smart operation system around "real estate - construction - house - people", constructing a intelligent, digital, AI ecology with high efficiency.
Intelligent Products
Intelligent Community

Intelligent Park

Intelligent Building

Intelligent Industry

Cases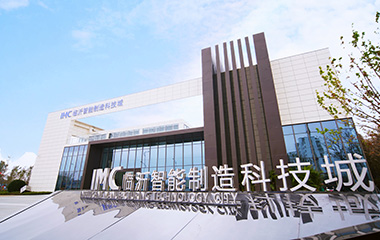 Linyi science and technology city of intelligent manufacturing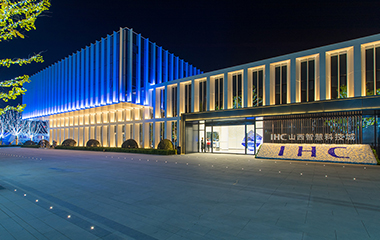 Shanxi Province science and technology city of intelligent manufacturing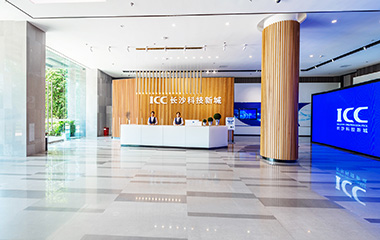 Changsha science and technology city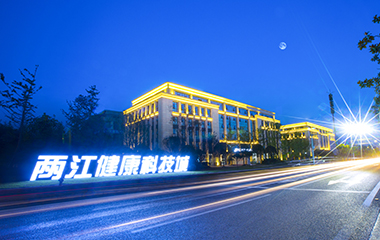 Chongqing health technology city in Liangjiang New Area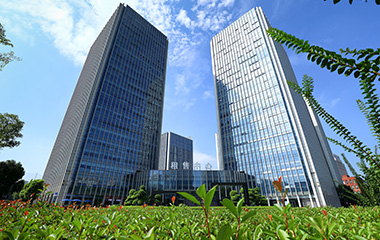 Chongqing Xinda international