community value-added services
Upgrade Your Life Style
We are committed to satisfy other demands in good life besides high-quality property management services.
Since 2015, Jinke Services has endeavored to build a value-added service chain covering owners living demand of high frequency, the demands for food, living, travel, tour, shopping, and education.
After years of exploration and the precipitation, Jinke Services has formed a formal, specialized, integrated, high value attached service system, such as housekeeping service, house refreshing services, sojourn services, and park management services, continuously upgrading the community life style.


Convenient services and Housekeeping services.
Jinke Services provides residents with fresh fruits and vegetables, leisure food, agricultural products, agricultural sideline, and gift bags in daily life. At the same time, we also operate a professional housekeeping service platform of daily cleaning, household cleaning, formaldehyde elimination, and other related services. As long as the owners click the button, the service will be delivered at home.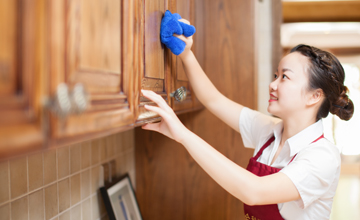 House refreshing
service
Jinke Services home platform integrates the industrial chain resources and cuts off redundant links, aiming at offer residents a trustworthy bag check experience and a satisfied household at a lower price.Jinke Services is striving to fulfill clients' dream in batch processing or personal customization.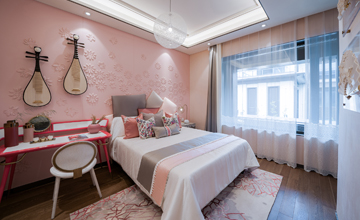 Park management services
Based on rich service experience and reasonable park space planning, Jinke Services upgrades the efficiency of space utilization through media publicity, space integration, and sales exhibition. The deslagging service in public space is also available.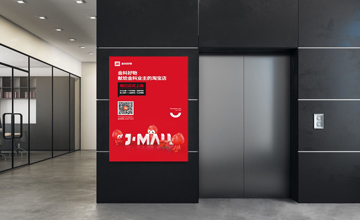 Sojourn Services

Housing Brokerage services
Travel Agency service
Jinke Services provides agency services for owners, such as housing rental, second-hand housing replacement. On a good understanding of our clients' need, our experienced and professional personnel can rent out the clients' houses to reach the goal of house betterment.



With a fully licensed international travel agency, Jinke Services is committed to create travel platform in community. There is a wide scope of business on the platform for tenants, owners and to the public: group tour service, hotel reservation, car rental, visa application and other services. Furthermore, we would develop high-quality group tour routes in the future categorized by region, age, consumption habit and hobbies.