value-added services to non-property owners
MAKE WONDERFUL LIFE
HAVE MORE STATES
As a service provider for clients' better life, Jinke Services is always committed to forging a whole-process value chain on the base of rich experience besides the traditional property management services.
In this context, Jinke Services plays an active role in exploring in the property management field whether in breadth or depth.
So we formed non-owner value-added services with services prior to delivery, case services, consulting services and other services at the core.
We strive to create diversified service products, to extend product matrix, forging ahead in every way for the better-life scenario.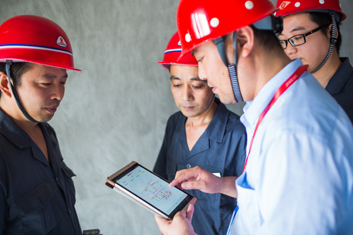 Services prior to delivery
In the phase prior to delivery, we provide house cleaning, house inspection, house maintenance and other services for non-resident property owners like real estate developers. After delivery, we offer maintenance services according to inspection results, enhancing the project efficiency and client satisfaction by reducing the cost in the early developing stage and the late operating stage.
Home inspection on delivery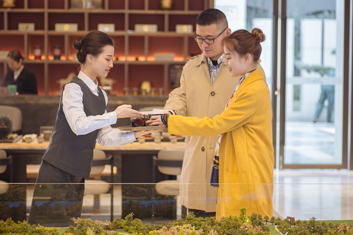 Case service
We provide the property developers with site cleaning, order maintenance, facility maintenance and other services in the phases of property sale and pre-sale. Our high-quality services energize the real estate marketing. Clients' experience could be enhanced in those three aspects: planning, reception and environment.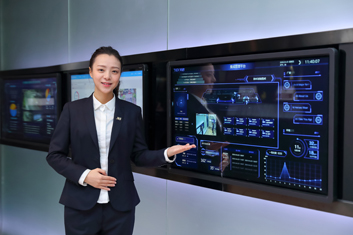 Other services
We can generate solutions based on our abundant case experience. According to the actual situation of singleton and a group project, we provide consulting services about management solutions, project planning and property consulting for our business partners, addressing their key problems and energizing our industry.
Cases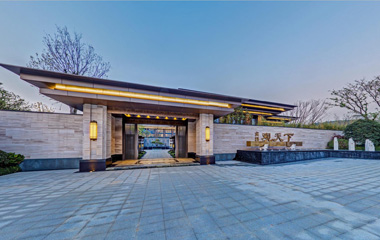 Nanjing View the world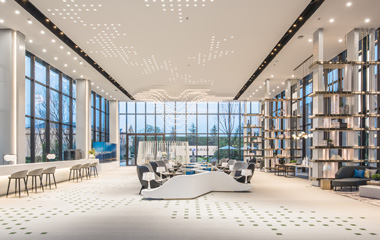 Tianjin Tian lake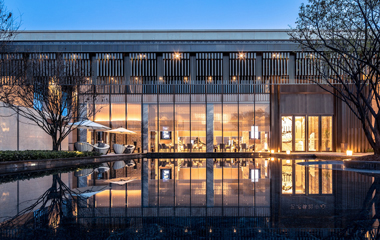 Chongqing Academy of fine arts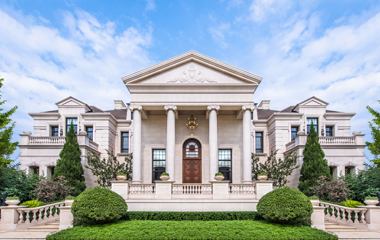 Services prior to delivery- Beijing Cullinan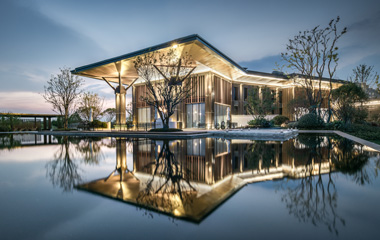 Services prior to delivery- Hefei No.1 Peninsula