For A Better Life In
Community
Jinke neighborhood
In 2008, Jinke Services was the first to advocate "Chinese-style neighborhood culture", and since now has planned 6 series activities such as neighborhood family dinner, neighborhood festival, neighborhood traveling season, neighborhood relationship bonding, neighborhood sports meeting, neighborhood spring outing and so on. We also set one day as community volunteers' day. In those ways, we intended to bond all the neighbors of all ages and build a better life in our community.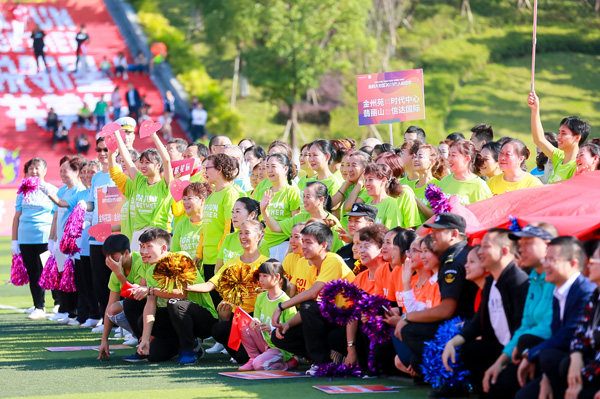 Neighborhood family dinner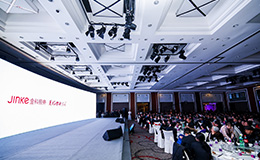 Every New Year's eve,
Jinke owners would have a family dinner together, to share the happiness of the coming new year. In this thick festival atmosphere, we redefine home again.
Neighborhood bonding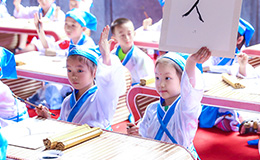 Through a variety of interactive activities and a bunch of neighbor parties, Jinke owners are closely bonded together.
Neighborhood harmonious relationship has always been the theme of our good community.
Neighborhood art festival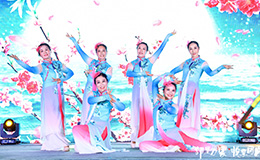 Every Mid-Autumn's festival sees an open platform of artistic exchanges.
Jinke owners can show their talents and be favored and praised by other neighbors, which grows art association unceasingly.
Neighborhood Sports Meeting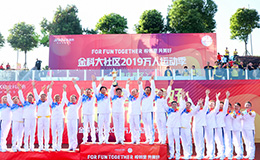 Sports habits are rooted in the community through the activity.
The meeting blends the sports spirits and neighborhood friendships,and socializes sports meeting in community.
People can showing their charisma in the field.
Serving neighbours' day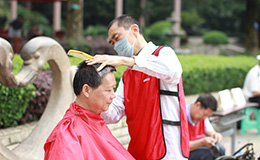 The stuff prepares small things for Jinke owners.
Sewing, hair cutting, knife sharpening.
Those little things bring convenience and warmth into our community.
Neighborhood traveling season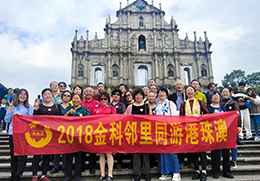 Our platform offers options from domestic hot spots to foreign resorts.
Through the neighborhood traveling platform, not only can you experience the joy of the trip, but also make friends with Jinke neighbors in the same camp.
Neighborhood spring outing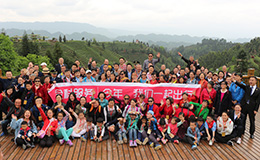 In the bloomy spring,
You can step out your home with your neighbors, drive to suburbs and embrace the beautiful spring together.